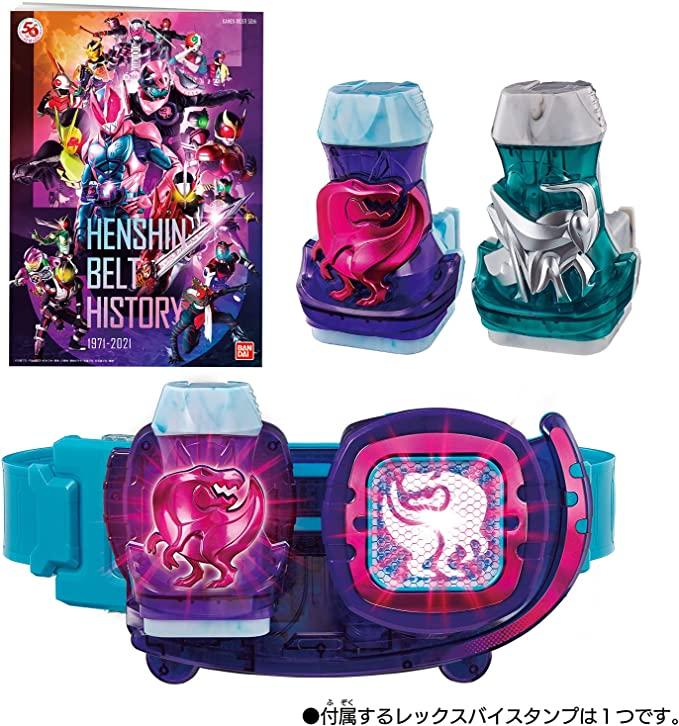 Kamen Rider Revice Transformation Belt DX Revice Driver Kamen Rider 50th Anniversary Special Set Blue
Product information
$110.00
Description
Kamen Rider Revice Transformation Belt DX Revice Driver Kamen Rider 50th Anniversary Special Set Blue
Additional details
The Transformation Belt Revice Driver[1] (変身ベルト リバイスドライバー, Henshin Beruto Ribaisu Doraibā) is the transformation device used by Kamen Rider Revi.
The Revice Driver was created by Fenix scientist George Karizaki as the core of the Revice System to combat the Deadmans. However, only a person able to tame their inner demon can use it. If the user is unable to do so, attempting to use a Vistamp will release and materialize the inner demon as a Deadman.
You found other places with cheaper price?
Contact us here [email protected] so we can list it here for everybody!