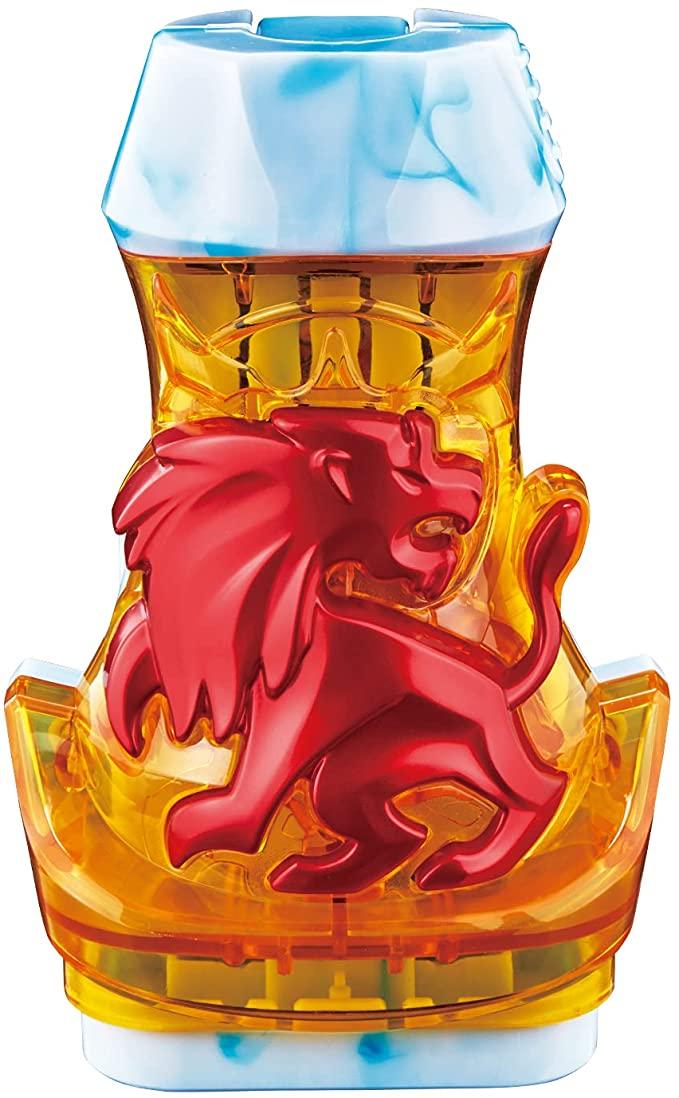 Bandai Kamen Rider Revice DX Lion Vistamp
Product information
$52.37
Description
Bandai Kamen Rider Revice DX Lion Vistamp
Additional details
Lion Vistamp[4] (ライオンバイスタンプ, Raion Baisutanpu): Allows Revi and Vice to access their Lion Genome. It contains the genetic information of a lion and is based on Kamen Rider Kuuga. A fake Lion Vistamp was created by George Karizaki to lure Olteca and Julio. The fake Vistamp's Genomic Stamper was red and had George's family name, Karizaki (カリザキ, Karizaki), written on it.
You found other places with cheaper price?
Contact us here [email protected] so we can list it here for everybody!