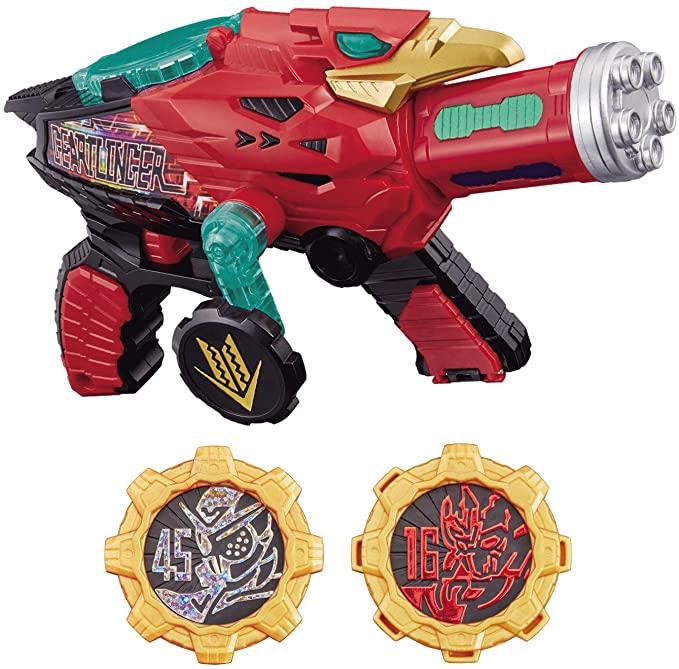 Bandai Kikai Sentai Zenkaiger: DX Geartlinger
Product information
$56.00
Description
Let's join Zenkaiger to transform and save the worlddddd!
Additional details
The Transformation Gun Geartlinger (変身銃ギアトリンガー Henshin Jū Giatoringā) is the main transformation device and sidearm of the Zenkaigers. Modeled after a hand cranked Gatling gun, the Geartlinger is able to fire either semiauto blasts or full auto by cranking the handle. It can also be used as a melee weapon via pistol-whipping in opportune moments.
You found other places with cheaper price?
Contact us here [email protected] so we can list it here for everybody!