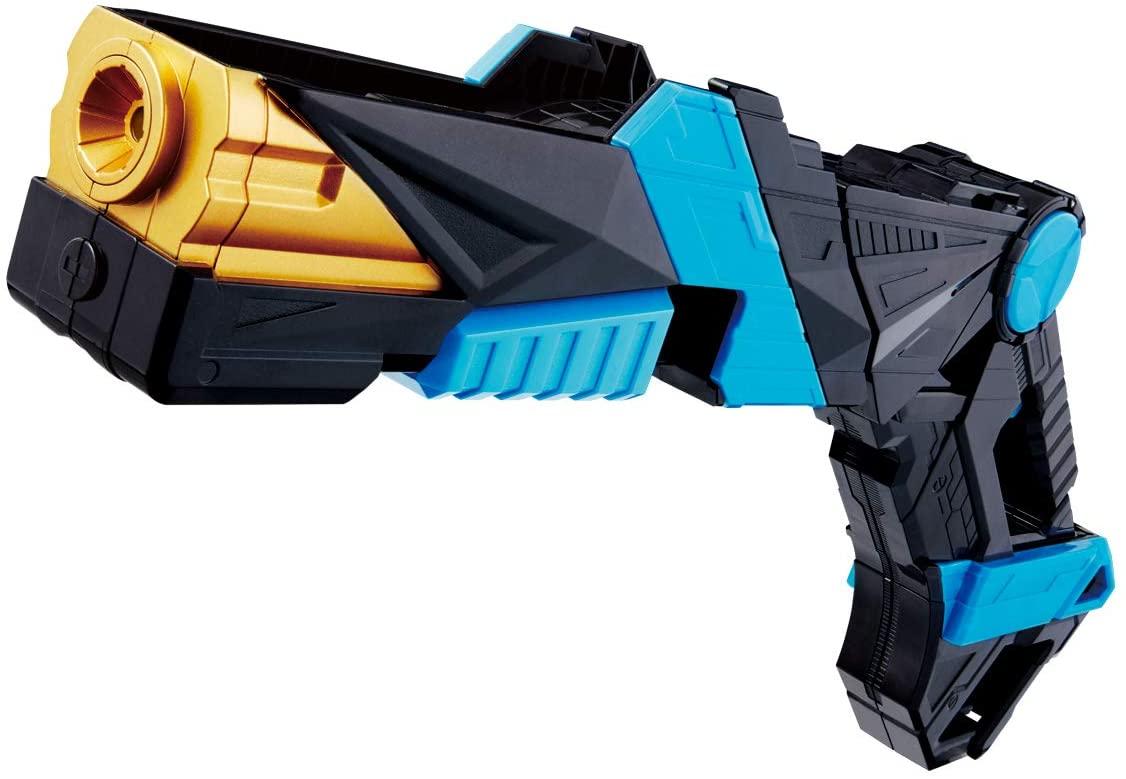 Bandai Kamen Rider Zero-One DX Attache Shotgun
Product information
$39.00
Description
Bandai Kamen Rider Zero-One DX Attache Shotgun
Additional details
The Attache Shotgun (アタッシュショットガン, Atasshu Shottogan)[1] is the primary weapon of Kamen Rider Vulcan, though Kamen Rider Valkyrie or any other Rider can also use it. A second copy of the weapon is later acquired by Kamen Rider Jin from a cache of Attache Shotguns that were mass-produced by A.I.M.S..
The weapon is designed similarly to the Attache Calibur but suited for Vulcan's long range fighting style. However, while the weapon proved effective during Vulcan's first use in Shooting Wolf form, the recoil was enough to launch him backwards. Using Punching Kong instead minimizes the recoil and allows Vulcan to fire the weapon properly.
You found other places with cheaper price?
Contact us here [email protected] so we can list it here for everybody!