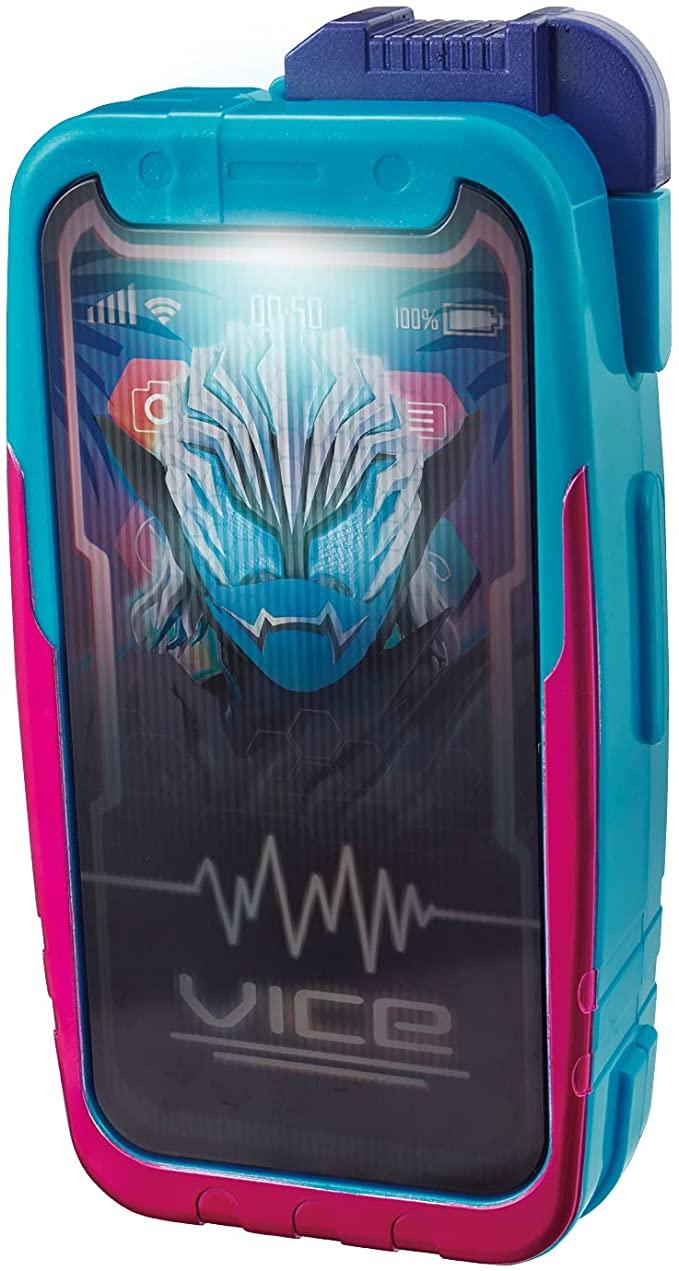 Bandai Kamen Rider Revice DX Gandefon 50
Product information
$69.44
Description
Bandai Kamen Rider Revice DX Gandefon 50
Additional details
The Gundephone50 (ガンデフォン50フィフティー, Gande Fon Fifuti) is a cellphone-like sidearm used by Kamen Rider Revi and Kamen Rider Vice.[1] It is also issued to senior members of Fenix who are at the rank of squad leader or above. Though not an intended feature, it can enable people other than Ikki to communicate with Vice after the demon possesses the phone.
You found other places with cheaper price?
Contact us here [email protected] so we can list it here for everybody!